3.2G Pressure Industrial expansion tank
1. Adopt the world's new friction vibration welding technology, high efficiency and energy saving, seamless welding. 2. The product made of FDA standard plastic material, corrosion resistance, never rust. 3. The RO system purifier is a high quality product that helps to remove the harmful effects of the dust, mold and germs from the water. 4. We can make air pressure and packaging according to requirements of customer. Our company provides ODM service, we can design and develop products for customers.
NO.
keywords: Pressure bucket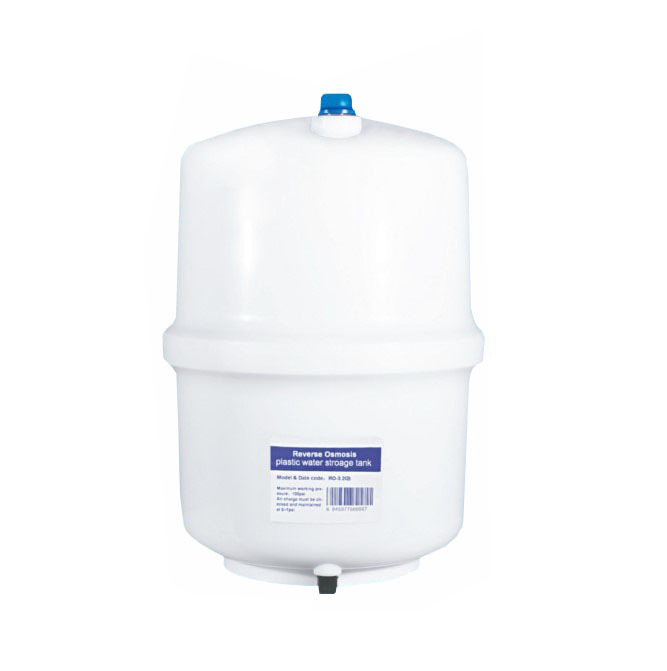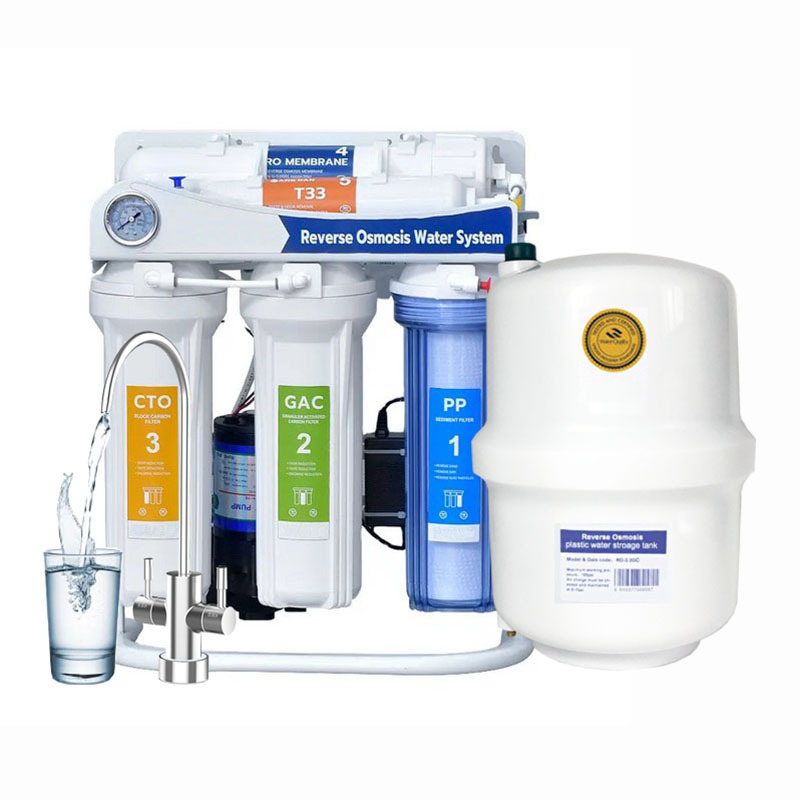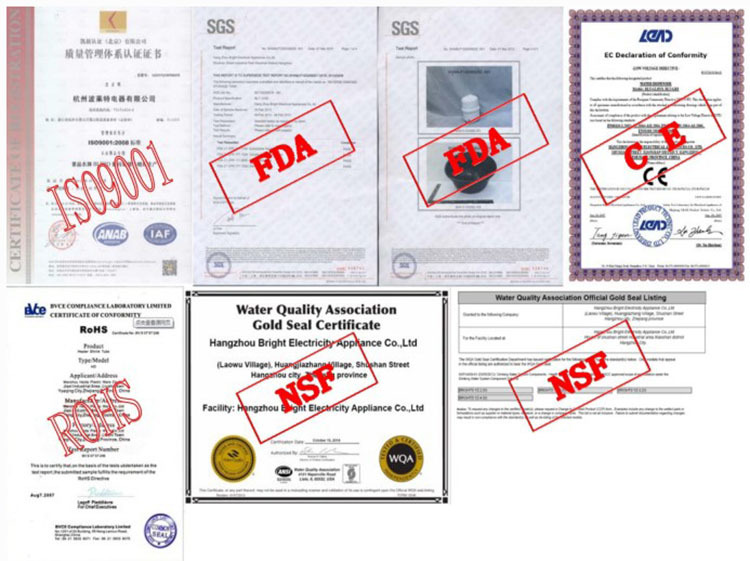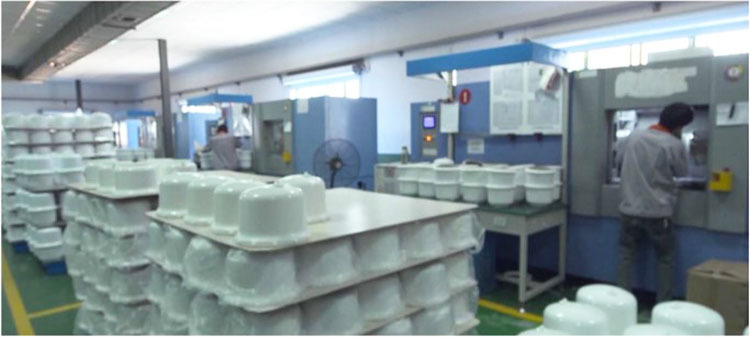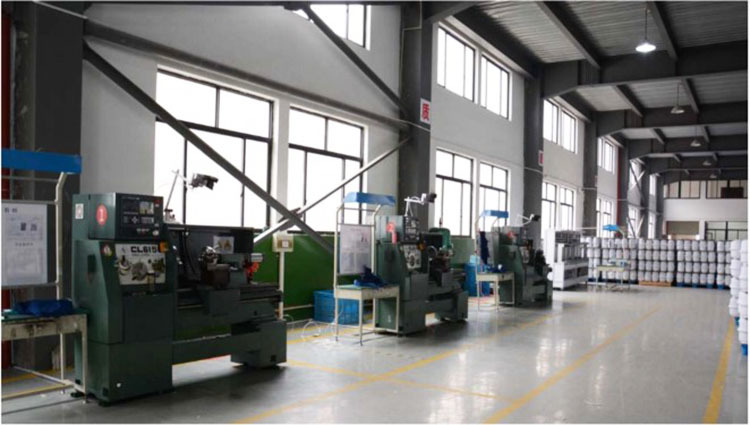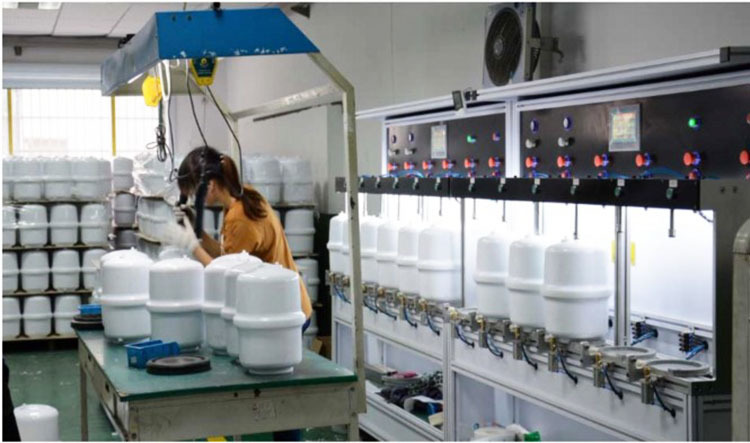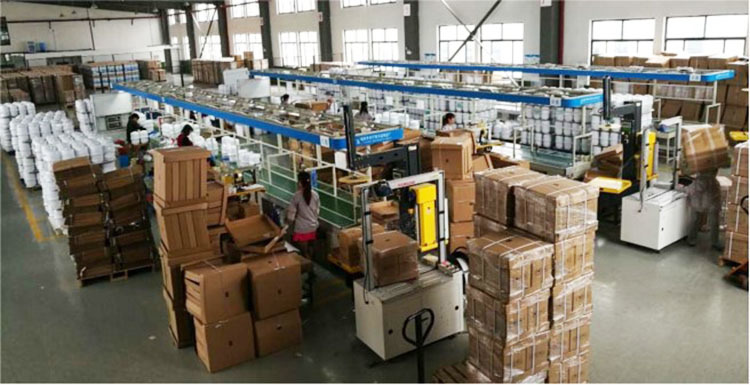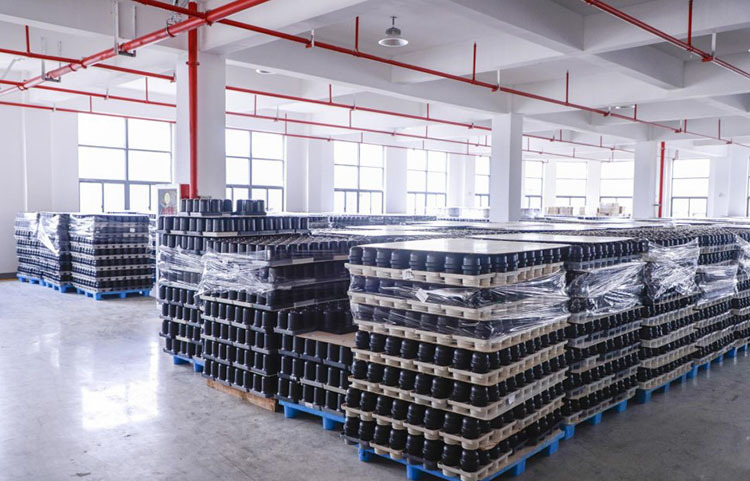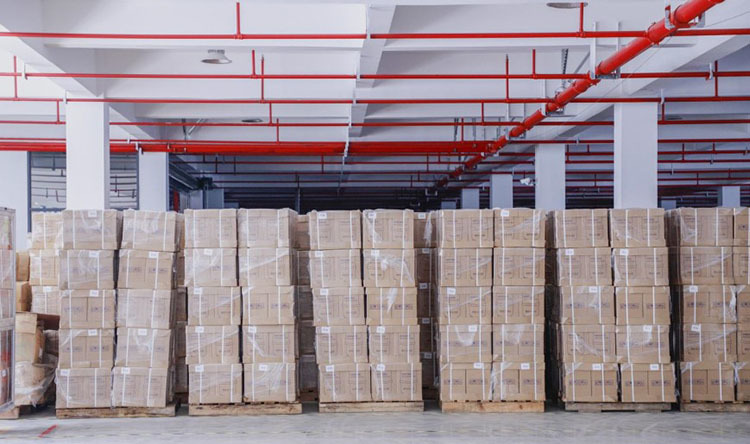 since its establishment in 2001, has been committed to the r & D, manufacture and sales of water purifiers, is the leading enterprise in zhejiang water purifier industry. Also is water treatment equipment co., LTD. Hangzhou, forge ahead, a positive innovation, deep water purifier industry more than 20 years, the main production of various specifications and specific strength plastic water pressure barrels of annual production capacity of more than 3 million, with "amethyst water", "also is" two well-known trademarks, products all over the country, and exported to Europe, the Middle East and southeast Asia and other countries and regions, The domestic market share of products reaches more than 15%.