1 liter plastic pressure water storage tank
1. Air tightness, air tightness stability of plastic pressure tank is superior to iron pressure tank, we use food grade special food grade rubber, corrosion resistance and oxidation resistance, high air tightness, can ensure that the pressure loss rate is less than 1/1000 within 12 months. 2. Anti-freezing, anti-rust, anti-fall, plastic insulation effect is higher than iron pressure tank, hot expansion and cold contraction, not easy to crack, not easy to lose pressure. Plastic does not exist rust problem, our company uses special PP material, anti-aging can reach the national anti-aging standard. Plastic pressure tank is not easy to knock sag, our pressure tank can pass the 3 meter drop resistance test. 3. Food grade, our company all materials are in line with food grade standards, can replace stainless steel pressure tank for drinking water supply system. 4. Pressure resistance, our pressure tank bursting pressure can reach 25 kg. Our products are sold all over the country and exported to Europe, Middle East, Southeast Asia and other countries and regions.
NO.
keywords: Pressure bucket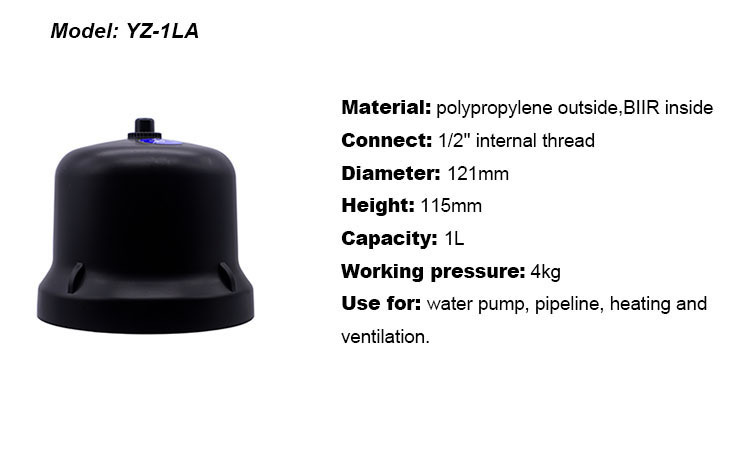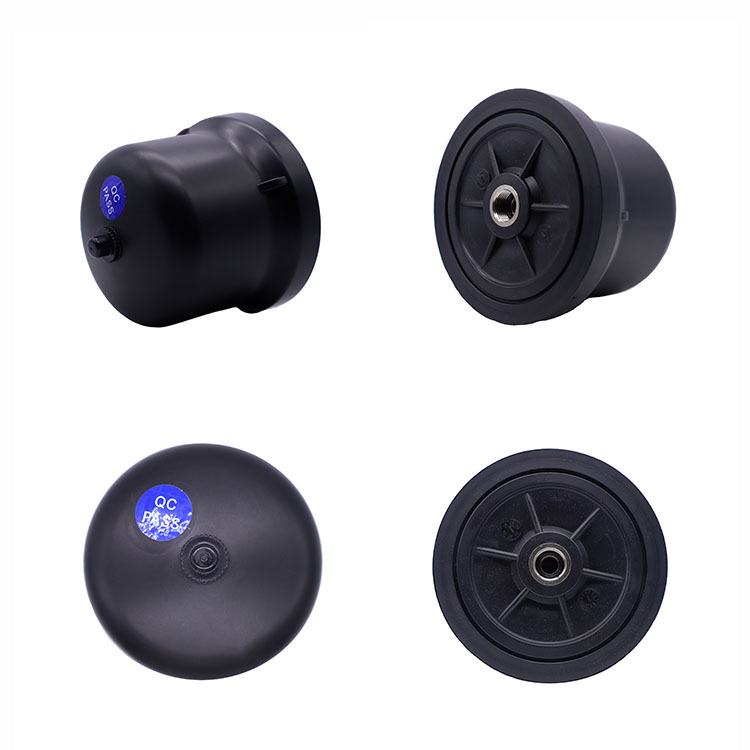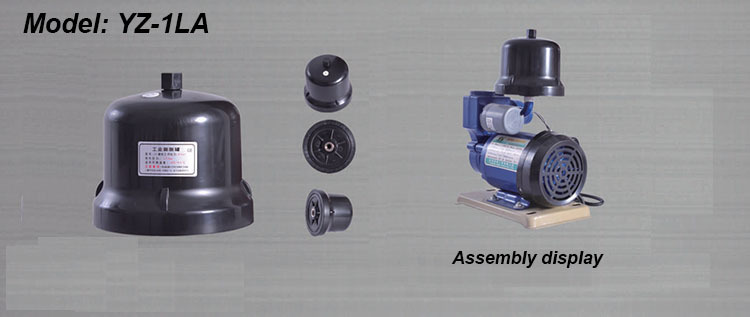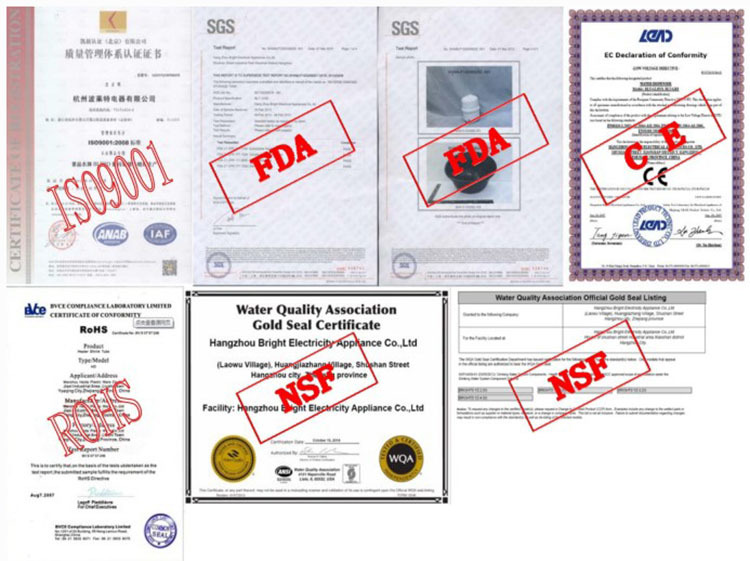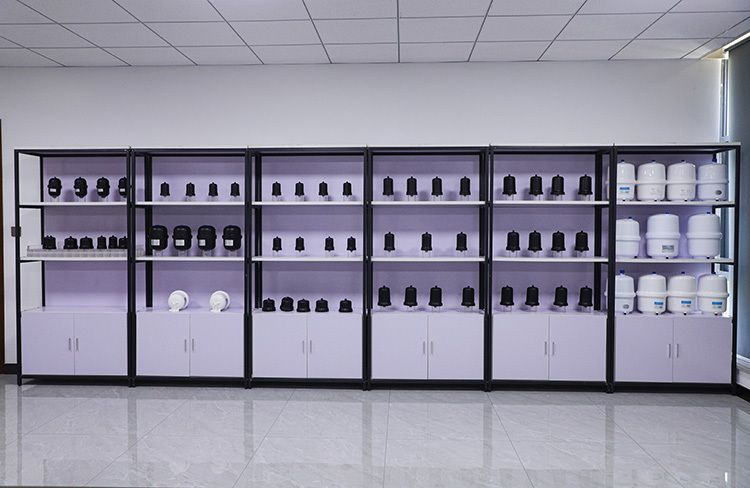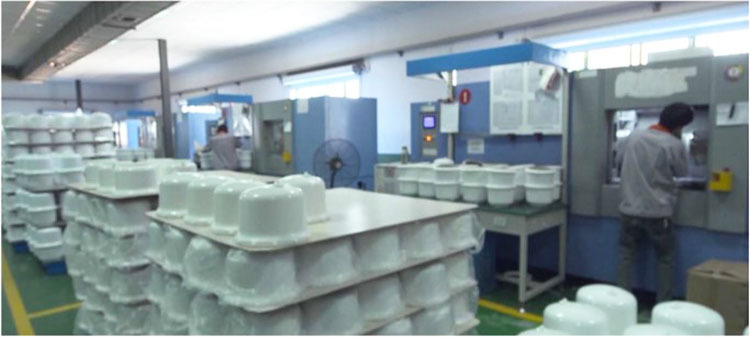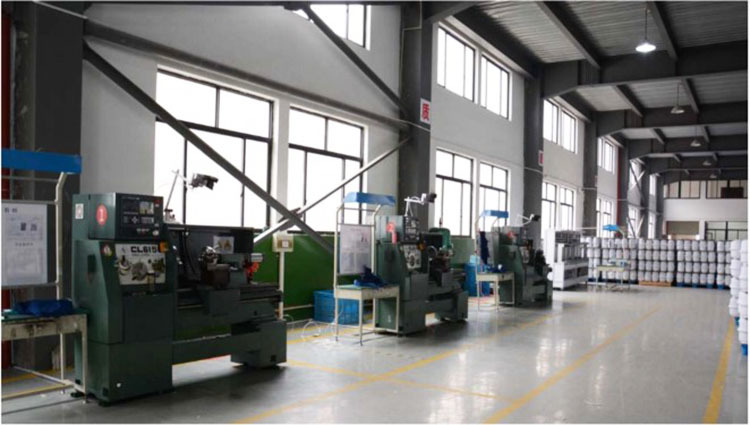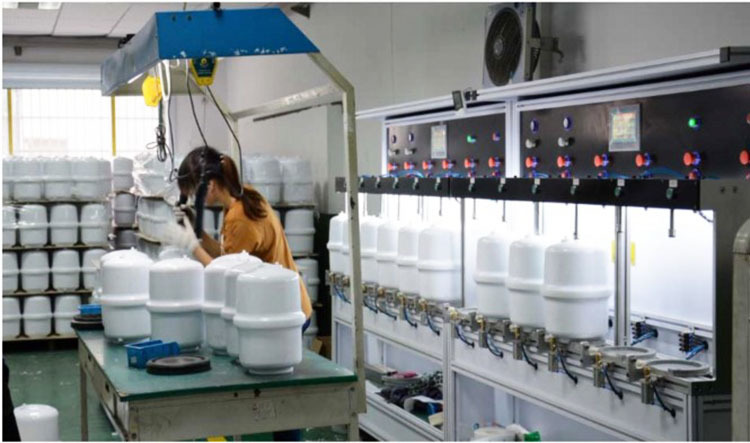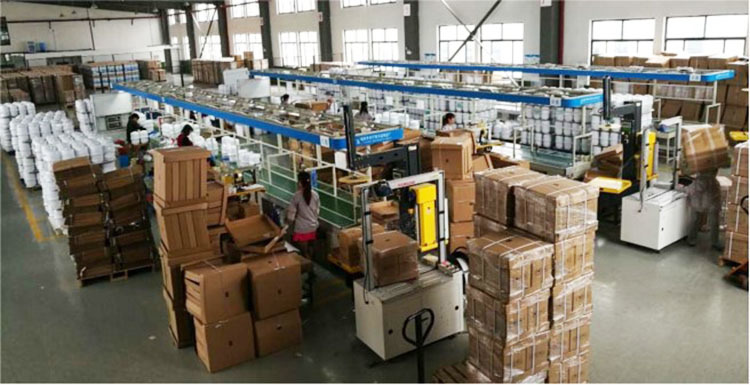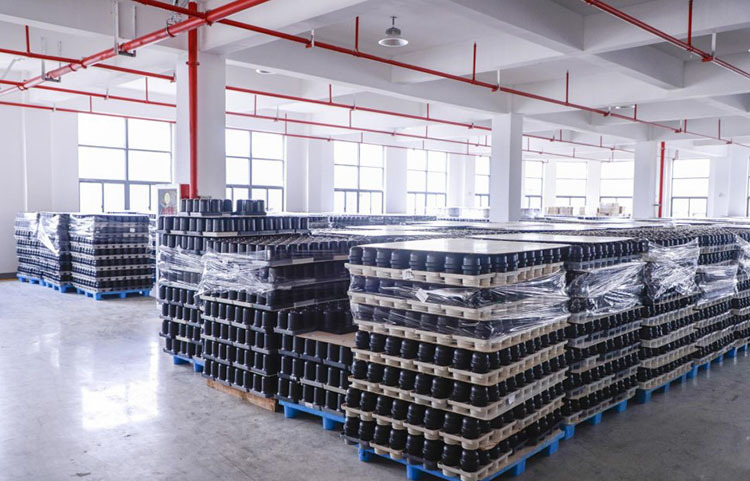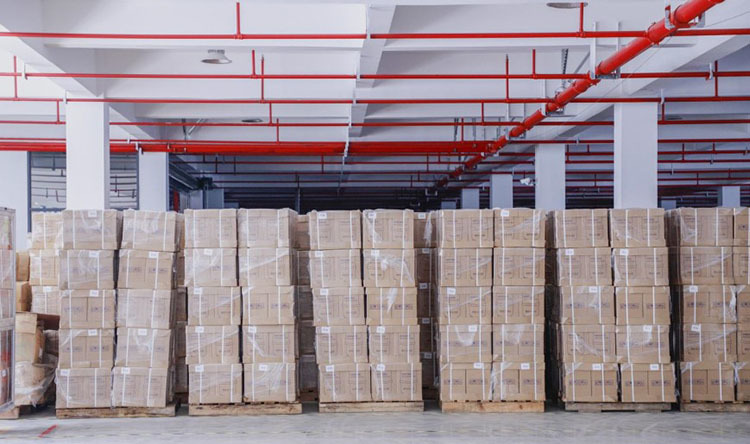 since its establishment in 2001, has been committed to the r & D, manufacture and sales of water purifiers, is the leading enterprise in zhejiang water purifier industry. Also is water treatment equipment co., LTD. Hangzhou, forge ahead, a positive innovation, deep water purifier industry more than 20 years, the main production of various specifications and specific strength plastic water pressure barrels of annual production capacity of more than 3 million, with "amethyst water", "also is" two well-known trademarks, products all over the country, and exported to Europe, the Middle East and southeast Asia and other countries and regions, The domestic market share of products reaches more than 15%.