FAQ
---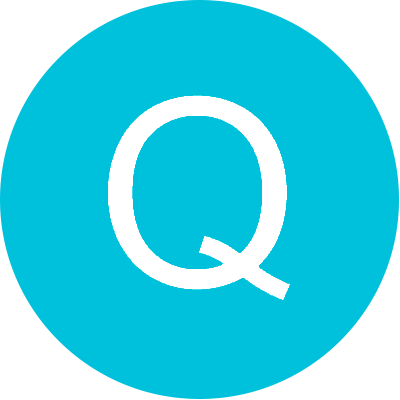 ---
Wall treatment is also very important: in the waterproof treatment of general bathroom, waterproof paint with a height of about 30 cm should be made on the wall to prevent water from seeping through the wall. However, if the wall of the bathroom is a non load-bearing light wall, the entire wall should be fully coated with waterproof paint. If you use two shower screens in your home, the connected two walls should also be fully painted. If you use a bathtub in your home, the height of the waterproof coating on the wall adjacent to the bathtub should also be higher than the upper edge of the bathtub.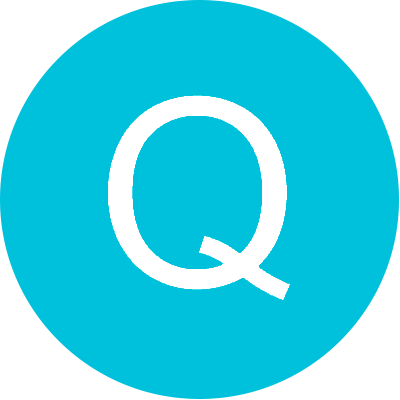 The joints shall be painted in place
---
The joints shall be painted in place: the joints between the wall and floor of the bathroom and the joints between the water supply and drainage pipes and the floor are the places where Z is prone to problems. During the construction, you must urge workers to handle these corners, and all waterproof coatings must be applied "in place"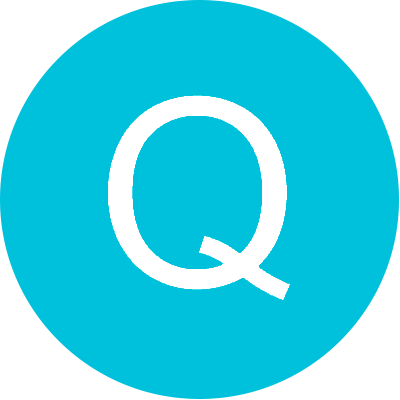 The floor of the bathroom shall be leveled first
---
The floor of the bathroom shall be leveled first: if you want to replace the floor tiles of the bathroom, after the original floor tiles are chiseled away, you must first level the floor with cement mortar, and then do waterproof treatment. This can avoid leakage of waterproof coating due to uneven thickness.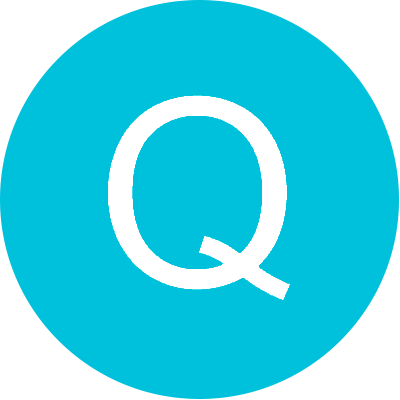 ---
Open the floor tiles around the floor drain, excavate the cement around 3cm deep, then seal it with "plugging spirit", and conduct a closed water test one hour later to observe whether it is still leaking. If it is not, it means it is restored to its original state.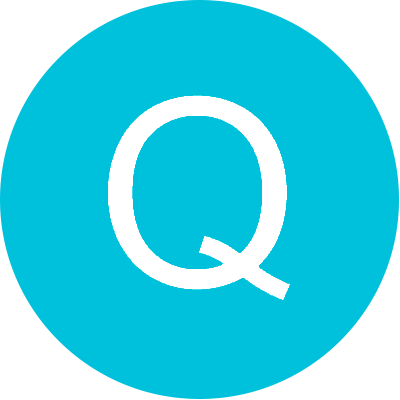 Floor drain odor prevention function failure
---
Reason for odor: after the installation of the floor drain, the odor prevention function of the floor drain may fail due to poor maintenance. For example, the water sealed floor drain has not been used for a long time, and the stored water is dry; The floor drain was not cleared in time and was blocked by dirt such as hair.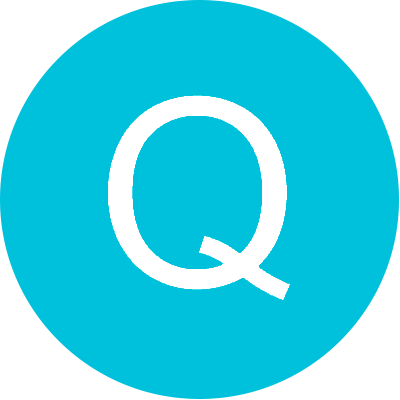 Deep water sealed odor proof floor drain should be selected for bathroom
---
The water sealed floor drain is relatively safe against odor, and the self sealed floor drain drains smoothly. Both have their advantages and disadvantages. In order to learn from each other, it is recommended to use different floor drains in different spaces. Since the bathroom often needs to be drained, it is recommended to choose a deep water floor drain, which has a more secure deodorization effect and is not easy to break down.